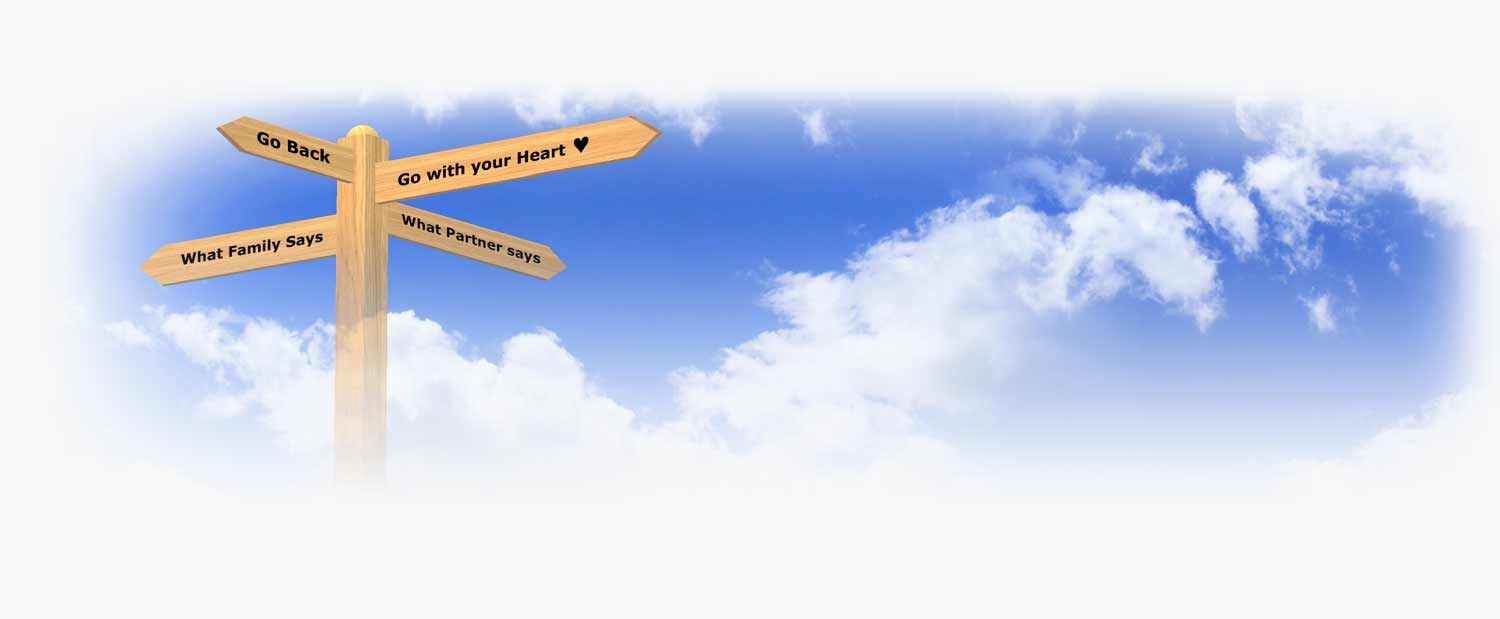 Book Tarot reading now
Call or SMS Carolyn to book tarot reading now on 0438 790 641, to ensure your spot. Please leave a message if Carolyn is busy with another client. You can also complete the form below and Carolyn will pick up your email within 24hrs. Your patience is appreciated.
How long does a Tarot reading take?
Book tarot reading by appointment, in 15min increments (15min, 30min, 45min, 1hr), or pro-rata. Longer readings are more economical in price, if you need more clarity. These longer Tarot readings can accommodate the clearing of blockages which are revealed through the Tarot Readings and can be resolved through Theta Healing Technique. Enquire about this in the form below.
Pre-Book a Market Reading?
I am available for Tarot Readings on Saturdays at the Cairns Lagoon Market or on Sundays at the Port Douglas Market. If you prefer to jump the queue on these market days, contact me at 0438 790 641 or complete this form below to pre-book. Alternatively, you can spontaneously show up or book a time on my clipboard.
How much will a Tarot Reading cost?
Contact Carolyn to enquire about cost or to make an appointment