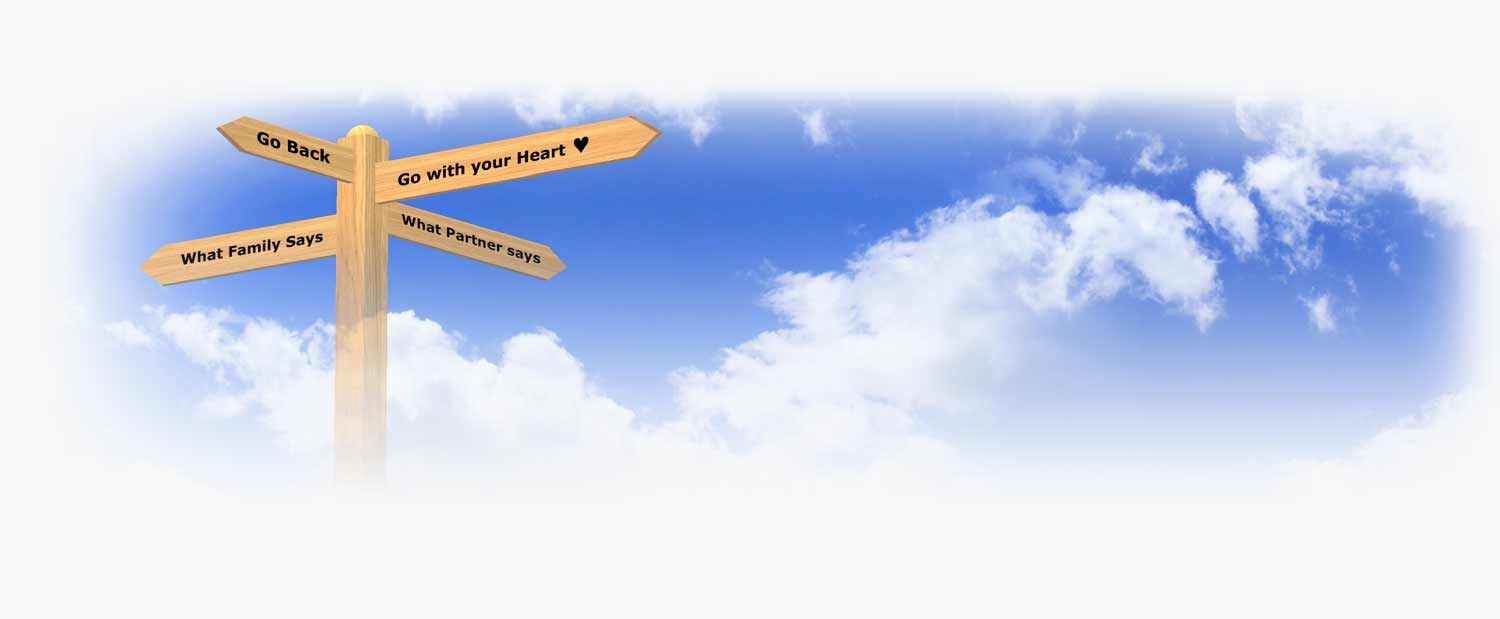 Book Tarot Reading
You might have found yourself doing searches for 'yes no tarot' or 'book a tarot reading' to get some guidance on an issue you are facing. If you are stuck and need help with what to do about your situation, call or SMS Carolyn to book a tarot reading now on 0438 790 641, to ensure your spot. Please leave a message if Carolyn is busy with another client. You can also complete the form below and Carolyn will pick up your email within 24hrs. Your patience is appreciated.
How long does a Tarot reading take?
Book tarot reading by appointment, in 15min increments (15min, 30min, 45min, 1hr), or pro-rata. Longer readings are more economical in price, if you need more clarity. These longer Tarot readings can accommodate the clearing of blockages which are revealed through the Tarot Readings and can be resolved through Theta Healing Technique. Enquire about this in the form below.
How much will a Tarot Reading cost?
Contact Carolyn to enquire about the cost or to make an appointment. Your cost is dependent on the length of your reading.
What can you tell me in a reading?
Your reading will reflect issues that you are worrying about, or  which are concerning you. Answers are never only black and white, as there are many shades of grey. For example, how can I find a relationship? The reading may say – I want a relationship but I don't want to compromise my freedom. This will show up as a conflict within you to resolve.